We are currently Closed
Preorder Now!
Please Note:
Take away orders can be ordered from 4.30 onwards (delivered after 5 pm). No take away after 11 from Mon-sat and till 10.on Sunday.
My Order - 0 item(s)
Welcome to
The Saffron Club Menu

39 Tranquil Vale
Blackheath
SE3 0BU

Please add items to your order by choosing from the menu to the left.
Chilled beer or soft drinks (coke/diet coke/lemonade)with orders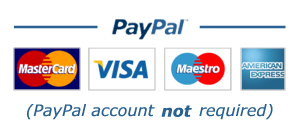 The Saffron Club - Order Online Menu